Summer Jam of Arts - north Greece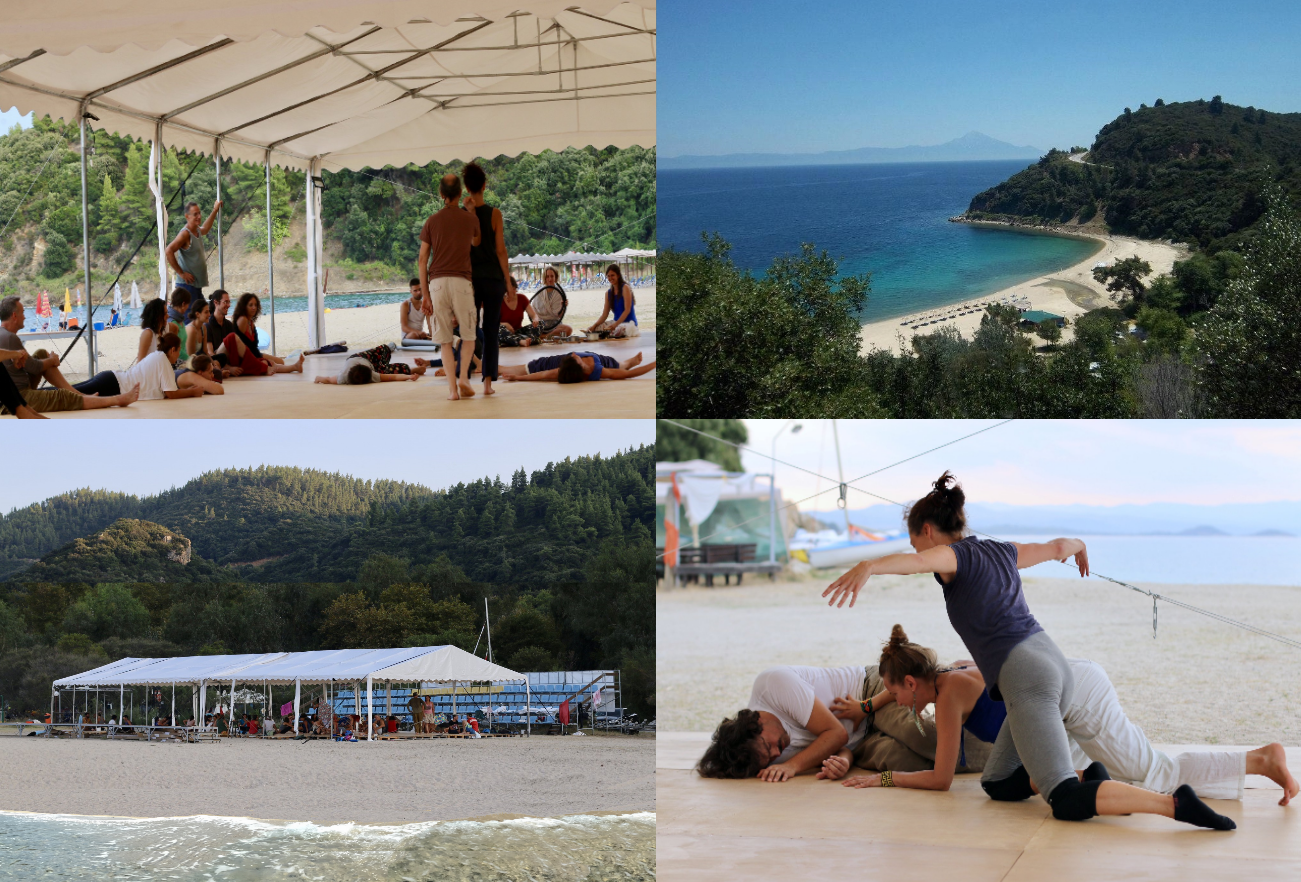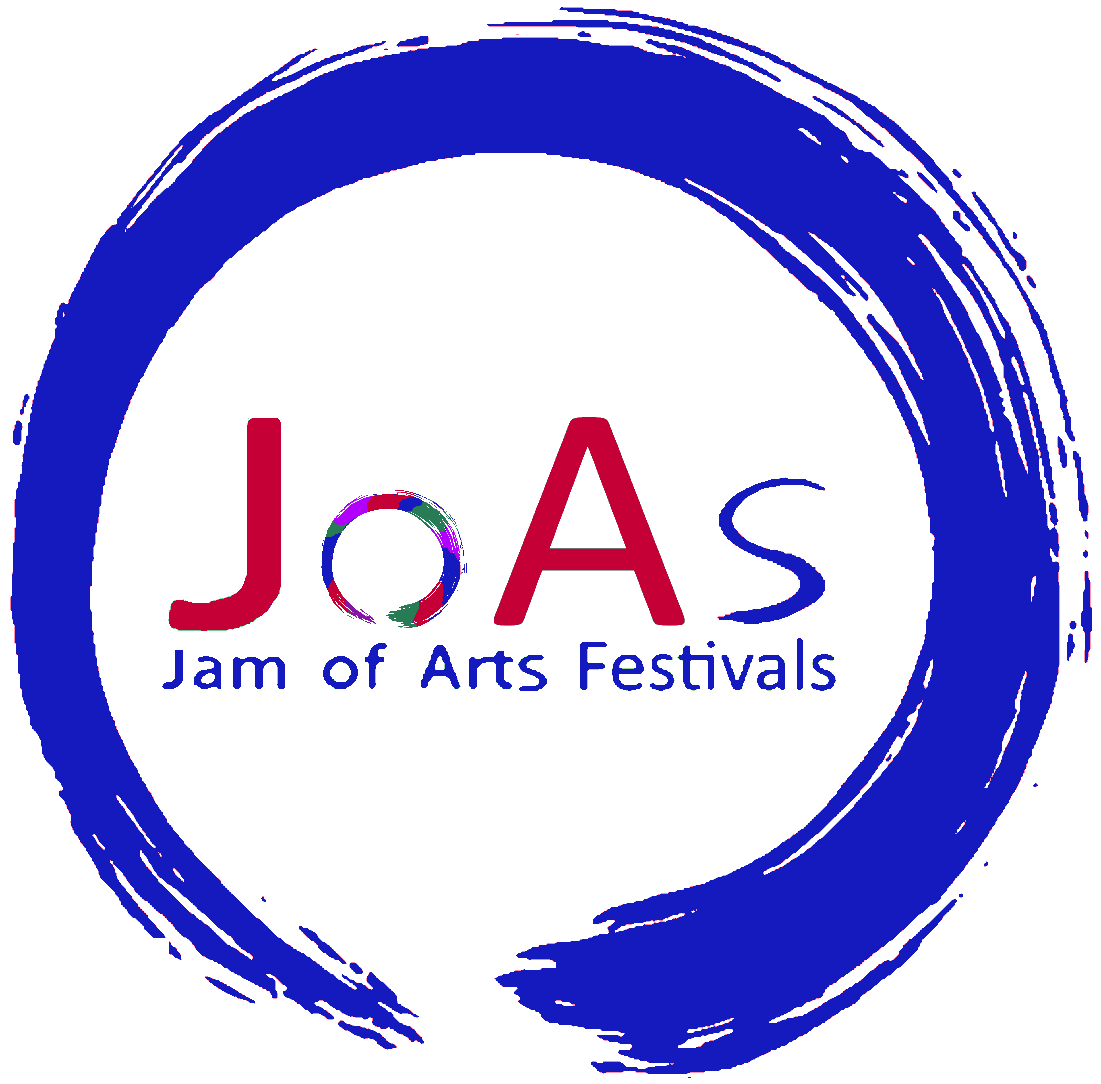 Dates: 25-31 August festival 
31 August - 4 September post festival. 
Update 20 July: we are allready more than 65 participants! Some more places left free if you want to join!
Welcome contacters, movers, artists and curious people!
We are very happy to announce you the sixth edition of the Summer Jam of Arts festival dedicated to Contact Improvisation, Feldenkrais & fascia principles, Holistic dance, Physical theater, improvisation, music creation and performing arts.
For who wants to stay more days in this small paradise where we will he hosted, we added a 4 days post festival!
The aim of the festival is about offer to the participants the opportunity to study contact and other arts, having new experiences and explore new ways of perceiving and acting.
Another aim of the festival is to immerge completely in the nature and live in a more genuine relation and harmony with the nature, with our selfs and with the others.
For that reason we have chosen a camping that is located in a natural reserve. The campsite is surrounded by greenery, is next to the sea, with a large private golden beach and transparent water, a river and a forest of plane secular trees, with streams, full of shadow and fresh, clean air!
The festival, open to beginners and experts, will take place in one of the most beautiful locations of Greece, at the peninsula of Chalkidiki in the aria of Sithonia
Perfect place for dancing, swim, trekking and exploring this virgin nature!
The campsite is equipped with all the amenities (showers, bathrooms, wash machine, wi-fi, minimarket, bar, restaurant, bamboo huts, bikes for rent, pedal boat, etc) and offers good traditional Greek cuisine.
Intensive workshops (more than 35 hours of lessons) with:
Sabine Parzer (5 lessons - 13 hours)
Konstantinos Gerardos (3 lessons - 6 hours)
Fabrizio Pallara (3 lessons - 6 hours)
Ippokratis Veneris (3 lessons - 6 hours)
Roberto Bellatalla (2 lessons - 4 hours)
Jams - live music
Performing space
Visit other sight seeings
Post festival: more than 16 hours of lessons in stage and nature.
You are welcome to enjoy this adventure with us!