Registration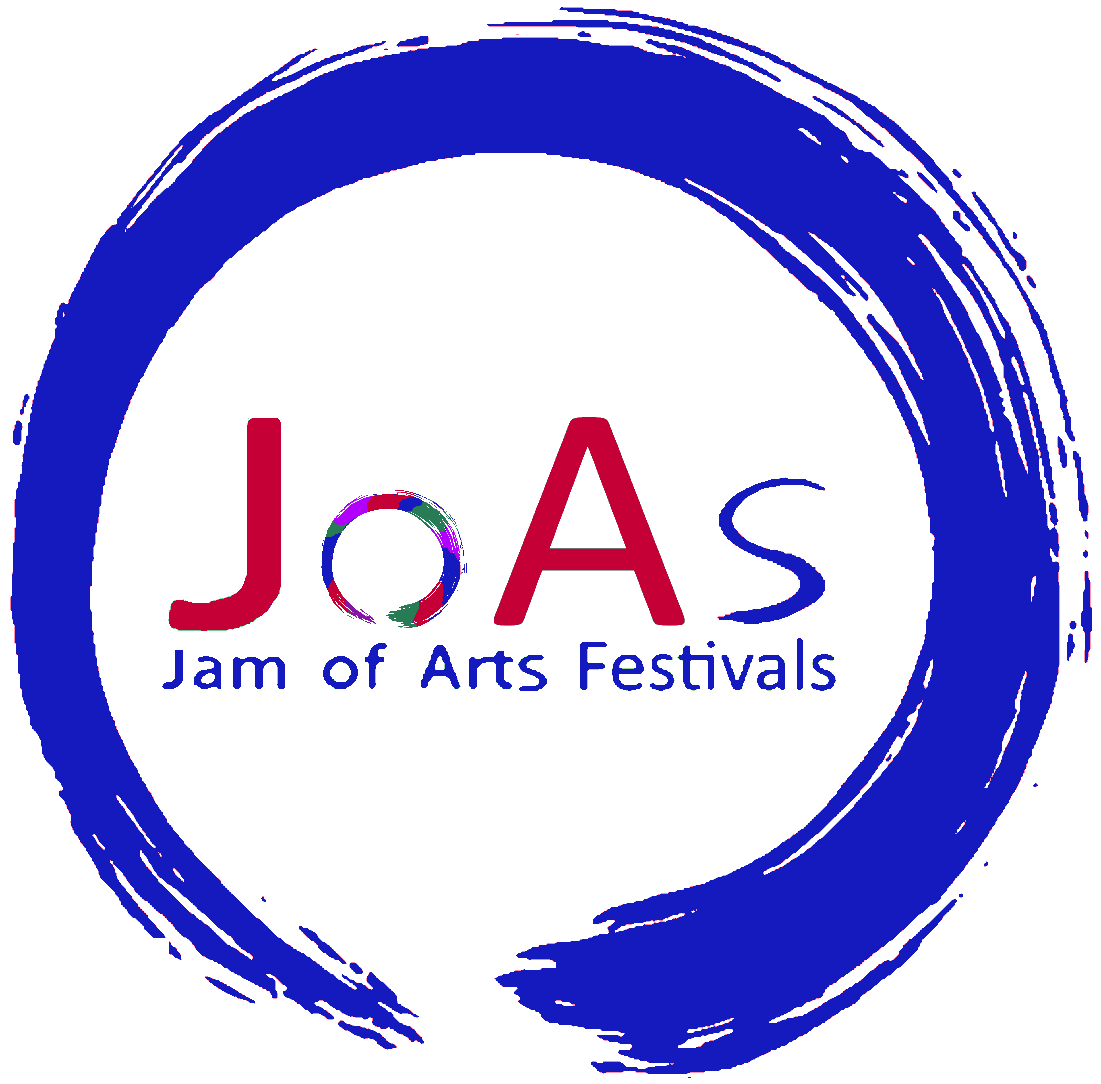 The registrations opens 10 of June (midnight of Thutsday 9 June)
We want to give you some information's about the festival.
- To have a more authentic experience in the nature and to get to know each one better, we had to make some choices:
- We decided to make a festival that lasts 7 days (in nature, in a forest by the sea) so we have more time to get to know each other better and have time for a more direct contact with nature.
The goal is, through the various arts that we will study intensively, to live something genuine and deep,  having a beautiful and useful experience.
To participate to the festival you have to send an email at This email address is being protected from spambots. You need JavaScript enabled to view it. with your request.
You will receive a confirmation that we have received your request.
Note: only when you will receive the confirmation that we received your request (in the next hours) your request is confirmed. If you haven't received the confirmation, control your spam and if isn't there, send again the request.
After you received the confirmation, we will send you all the details to transfer us the first part of the fee (150€), booking in this way your participation!
Note: to be sure that you have been accepted you have to register and pay the initial quote as soon as possible. A prebooking by email becomes valid only when you have paid the quote. 
If you cancel your participation to the festival, till 25 of July we keep a part of the fee, after this date we keep all the deposit fee.
dates

price

Including

 

 

 

food

lodging

 

24 – 30 August

395 euro

(385 euro in own shared tent)

3 meals per day starting from lunch of 24/8 till breakfast of 30/8

Shared tent with 1 or 2 other persons

Not includes mattress

31 August – 6 september

395 euro

(385 euro in own shared tent

 

31/8 – 6/9 breakfast and dinner, no lunch.

Till breakfast of 6/9

Shared tent with 1 or 2 other persons

Not includes mattress

24 August – 6 September (15 days)

760 euro

(own shared tent 745)

3 meals per day starting from lunch of 24/8 till breakfast 6/9. 

Shared tent with 1 or 2 other persons

Not includes mattress

Rent mattress

(book in time the mattress!)

15 euro

(must be returned in the conditions that has been taken or pay for the damage)

 

 

 

24 – 30 August

or 31 August - 6 September  

Renting a tent for single use 395 euro plus 5 euro per night.

Important note: we will know if there are available tents only few days before the start of the festival so we recommend you to bring your own tent or book us in time a place in tent . 

 

3 meals per day starting from lunch of 24/8 till breakfast of 30/8 or lunch 31/8 till brekafast 6/9

 

Not includes mattress

24 August – 6 September

Renting a tent for single use

770 euro

plus 4 euro per night.

Important note: we will know if there are available tents only few days before the start of the festival so we recommend you to bring your own tent or book us in time a place in tent . 

3 meals per day starting from lunch of 24/8 till breakfast 6/9.

 

Not includes mattress

 

 
 
 
 

 

See also bamboohuts alternatives on lodging page