Travel Info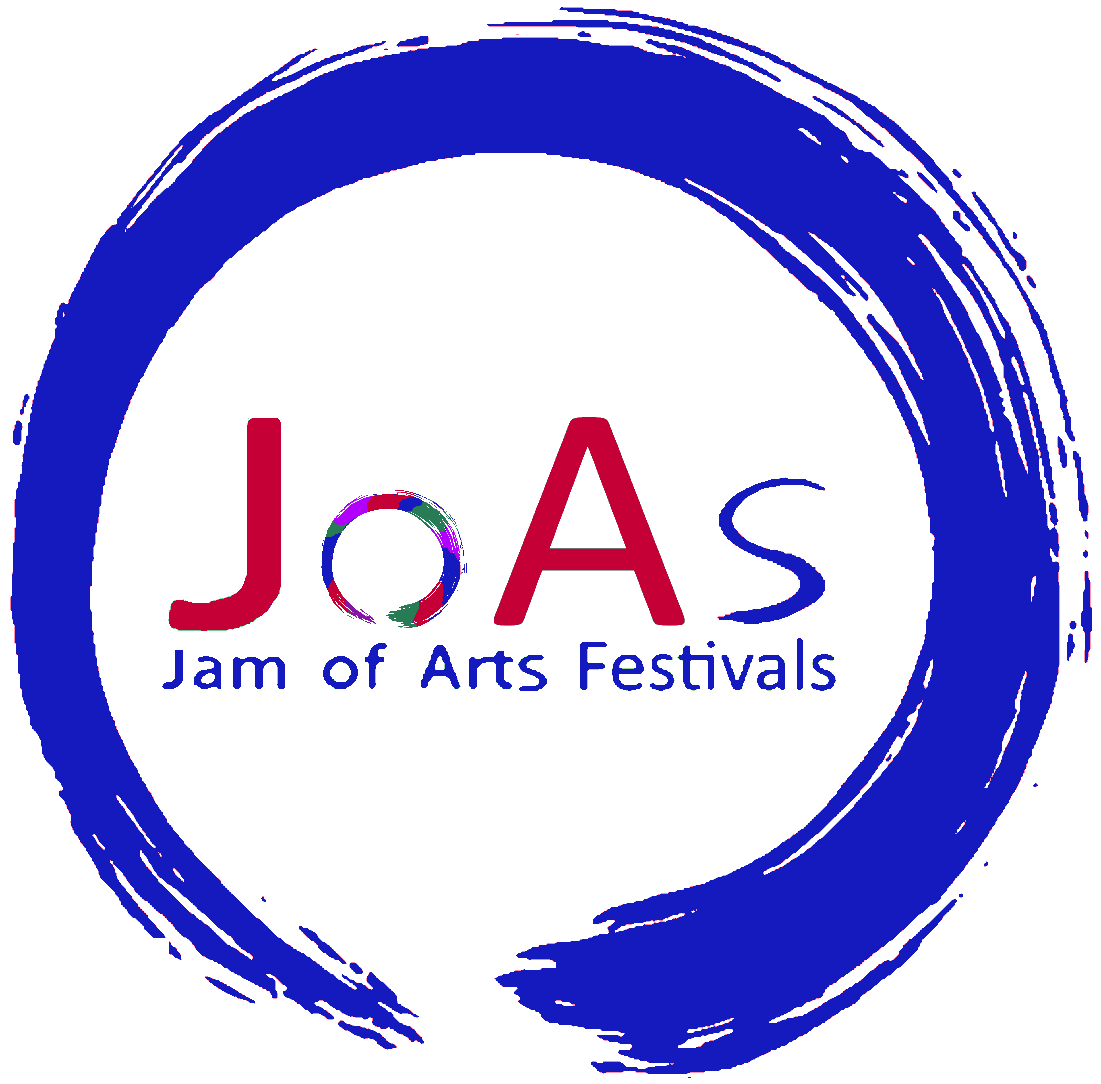 The festival is going to be in north Greece. The closest big city is Thessaloniki, if you will arrive by air, you have to arrive at the "Thessaloniki International Airport Macedonia".
Also the tickets for Athens are a very good option and then arrive to Thessaloniki by bus, by train, or by airplane (ryanair or other companies). the cost from Athens to Thessaloniki is about 20€
There are many connections with Europe (with Ryanair, Easyjet, WizzAir, Vueling and many other companies) you can search on www.kayak.com
Or arrive by ship to Igoumenitsa port and then local direct bus to Thessaloniki for 3 hours, or by bus or BlaBlacar from balcanian countries.
From
the airport pass a bus every 15 minutes and brings you to the bus station and from there you have to take the bus that will bring you directly at the camping, leaving you at the entrance of the camping.
We will send all the additional details to the participants!